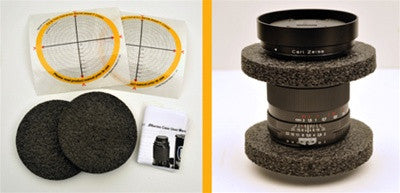 FIT & TRIM KIT FOR SERIES 5
Complete Fit & Trim Kit for Series 5 Cases.
All our BETA Shell™ Series 5 cases come with this
Fit & Trim Kit
.
Additional
Fit & Trim Kits
allow the user to create custom fit inserts for multiple items than use the same size case.
Made in the U.S.A. Patented design.