Professional Protection.
Rigid, water-proof, and impact resistant - our patented BETA Shell™ protective cases are constructed unlike any other case.
Our Patented cylindrical designs allow for high protection while retaining portability and versatility. From the photography studio to hostile environments our 30 unique models cover a wide range of applications.
From protecting photography lenses to firearm suppressors - Let us help find the perfect BETA Shell™ for your application.
U.S. Patents - 8,540,104, B2 & 8,281,923, B2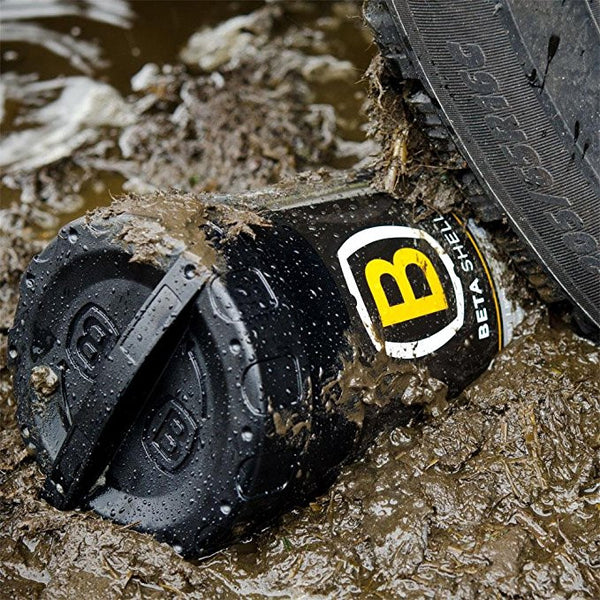 Our BETA Shell Cases Explained
Our Line up - 5C / 5 / 6 / SL / RLP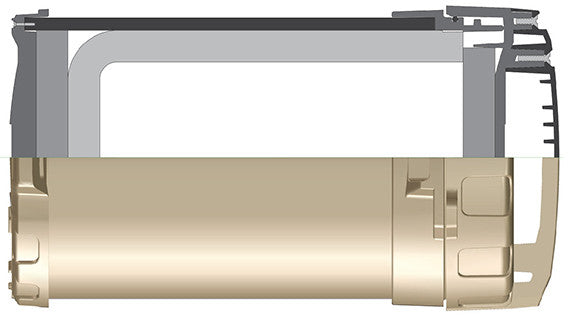 All-New Series 6 - Professional. Protection.
Our patented BETA Shell™ Series 6 cases provide commercial grade protection for transporting sensitive and expensive equipment. The rigid cylindrical design is water-proof, crush-proof and provides excellent impact resistance. Made from solid 6mm+ thick impact resistant ABS polymer, our BETA Shell™ cases allow transport of equipment into the worlds most demanding environments.
Testimonials
"Sometimes we need a little extra security. That's why we like the Beta Shell lens case...to keep your best lenses safe and sound even if, perish the thought, you're forced to stow them with the luggage under the plane."

Photo District News , 2011
"If you want to protect your lenses from extreme conditions, this ticks all the boxes - Overall Rating 5/5"

Digital Photo Magazine - Jan. 2013 Issue 163, Gear Focus
"Overall the Beta Shell 5 case offers extreme rugged protection against all elements at a somewhat affordable price with great quality construction and user friendliness. For what it's worth, we can highly recommend the Beta Shell 5 series of cases to anyone thinking about purchasing them for their next wild shooting adventure."

Gadget Mac, 2012
"The rundown of the Beta Shell's specs are full of brawniness—steel screws, adhesive-blocked seams, neoprene and visco-elastic impact foam—the point being that you can drop this sucker, have it rained on, and maybe have a wolf take a chomp at it, and the delicate lens inside will stand a decent chance of survival."

Gizmodo.com, 2010