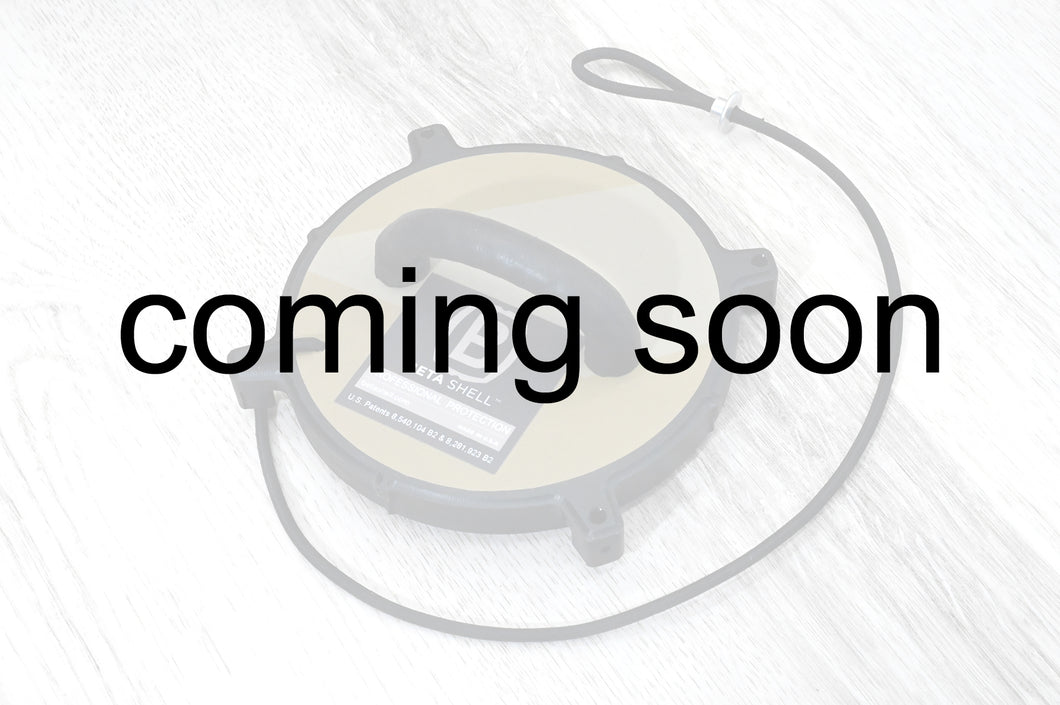 Retention Lens Protector - RLP - Nikon HB-78 (70-200mm f/2.8FL ED VR)
Regular price $0.00 $36.95 Sale
Lens protection that is never lost.
Finally - a lens protector you will not lose, break, or forget in your pocket. CNC machined in house from solid polyethylene polymer billet makes this lens protector virtually indestructible. A perfect companion and fit to Nikon lens shade HB-78.
A permanently embedded rare earth magnet allows for fast and versatile attachment to any standard 1/4-20 tripod mount. An adjustable tether strap allows for easy additional secondary attachment to lens or camera body. You will not lose this lens cap even in the harshest conditions. A large rubberized handle eliminates poor handling and removal even with gloved hands. Highly visible front tabs eliminate shooting with the lens cap on.
Nikons Lens shade HP-78 is included with the highly popular AF-S Nikkor 70-200 F/2.8 FL ED VR
Please Note - This Lens Protector is specifically designed for Nikon Lens Shade HP 78 - it will not fit any other lens or lens shade.
-
Technical Highlights -
1) Precision CNC Machined - virtually indestructible
2) Magnetic Retention to standard 1/4-20 tripod mount
3) Adjustable secondary attachment via versatile leash
4) Large rubberized front handle
5) Highly visible alignment tabs eliminate "shooting with lens cap on"
6) Made in the U.S.A